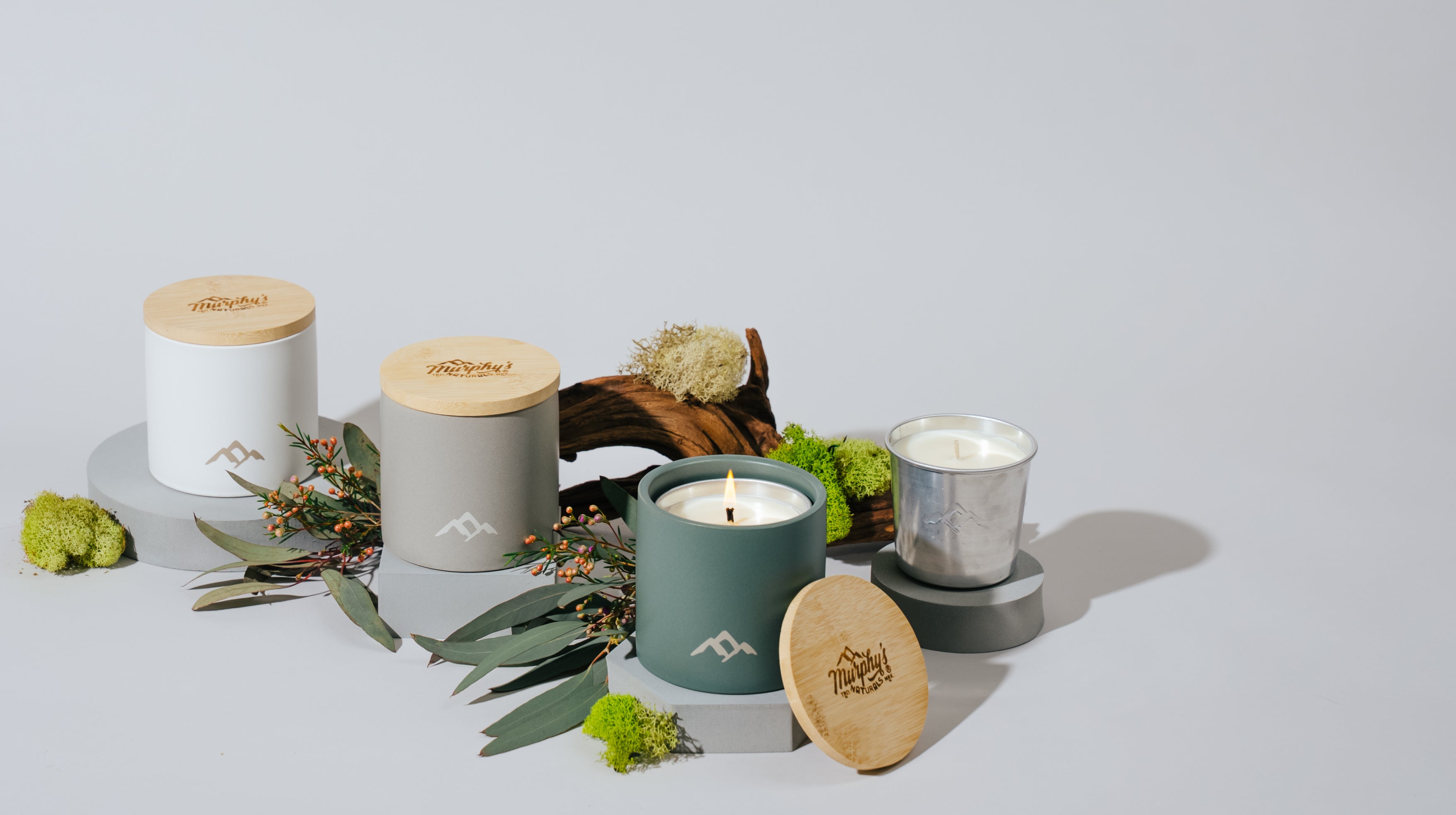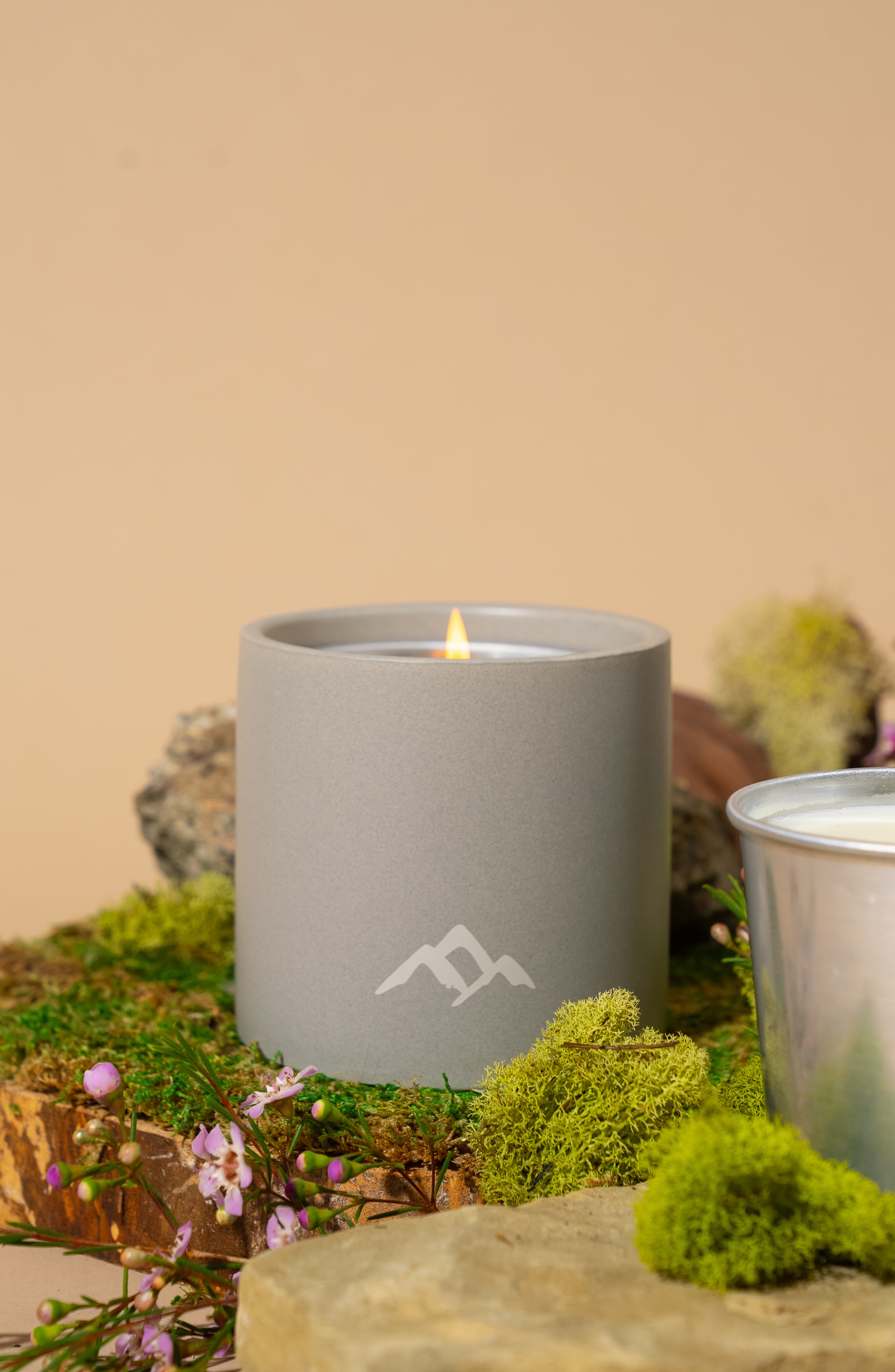 At Murphy's Naturals, we strive to tackle concerns and eliminate obstacles that prevent people from getting outdoors— whether related to our products, our planet, or your protection. Because getting a breath of fresh air should be a walk in the park.
Skeptical of Natural repellents?
Ah! A skeptical mosquito-magnet? Fear not, my curious compadre! We believe we can protect you and our outdoors without compromise.
Think of it this way: Would you rather take a chance on a proven solution that is working to restore the planet, or spray your body with a chemical cocktail that leaves you feeling sticky and smelly?
The choice seems clear to us. Just in case you need more convincing, click the button below to see what people are saying about our products!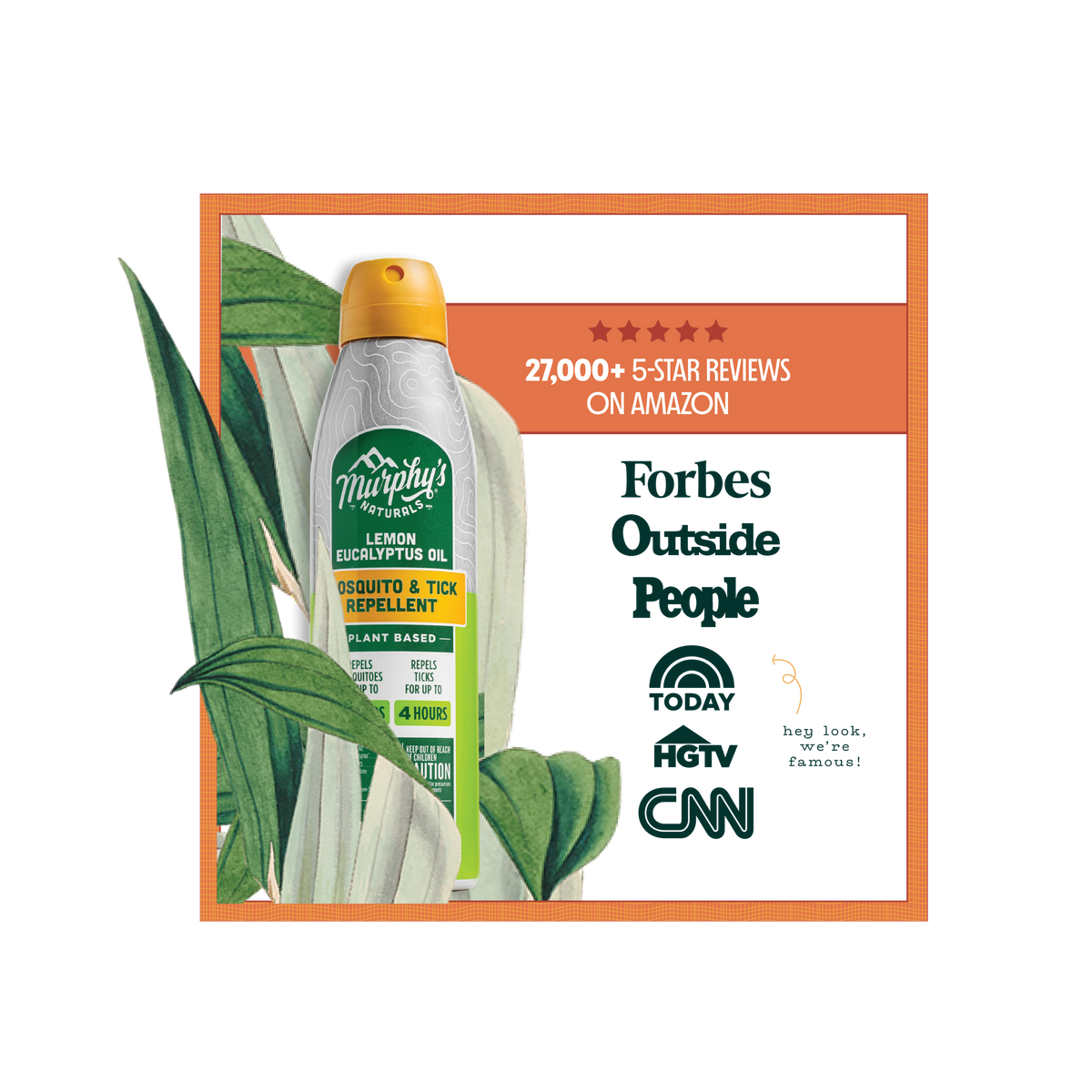 Create your own trial bundle
GIVE MURPHY'S A TRY!
Pick the 3 items you are most interested in and get free shipping. Click below to get started.
DO GOOD FOR THE OUTDOORS
Murphy's Naturals is on a mission to do infinite good by putting people and the environment first. We passionately strive to help our fellow humans get out there to play, explore, and relish in our natural world.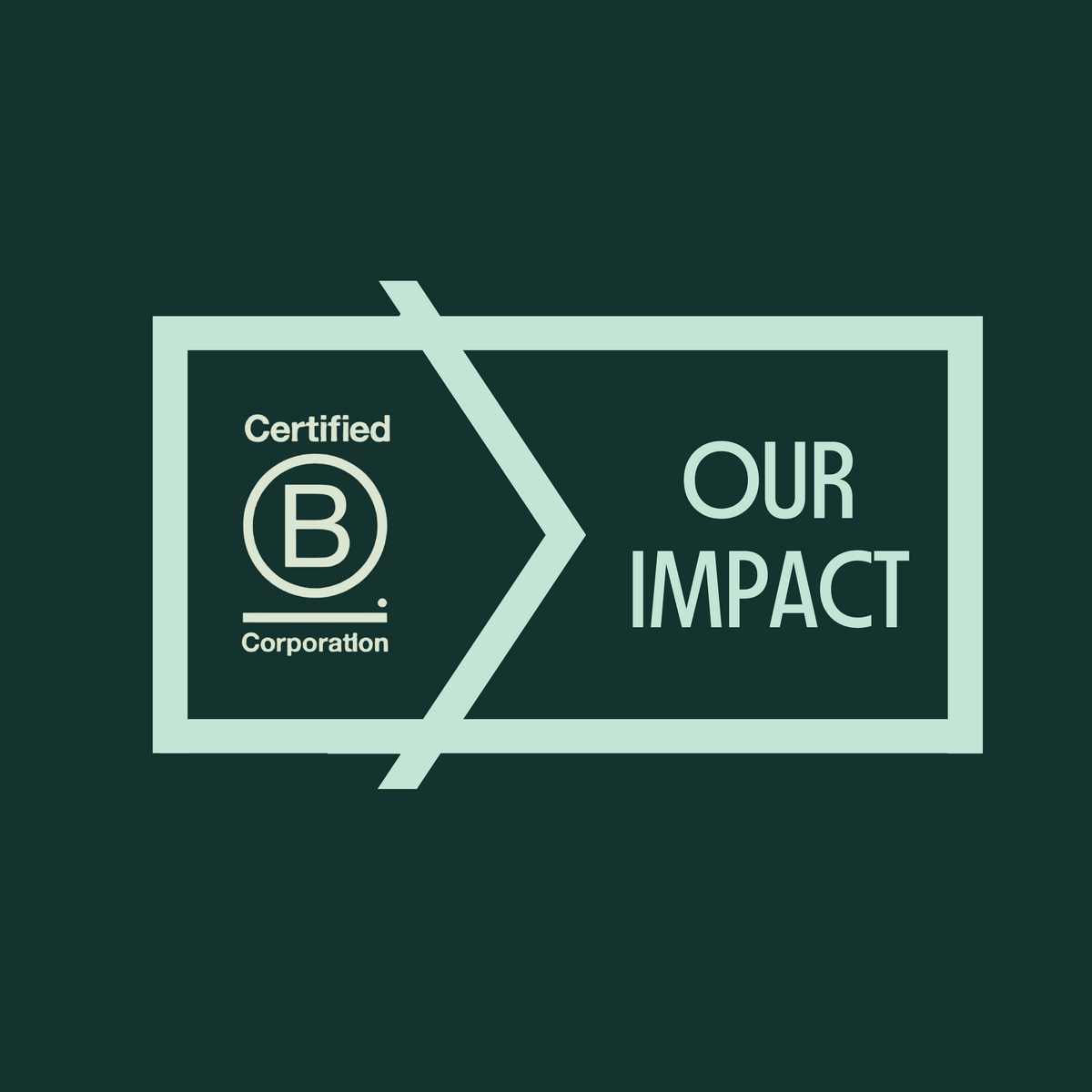 THE BUZZ
SIGN UP FOR OUR NEWSLETTER
Get the inside scoop on sales, new products, behind-the-scenes moments at Murphy's HQ, and more!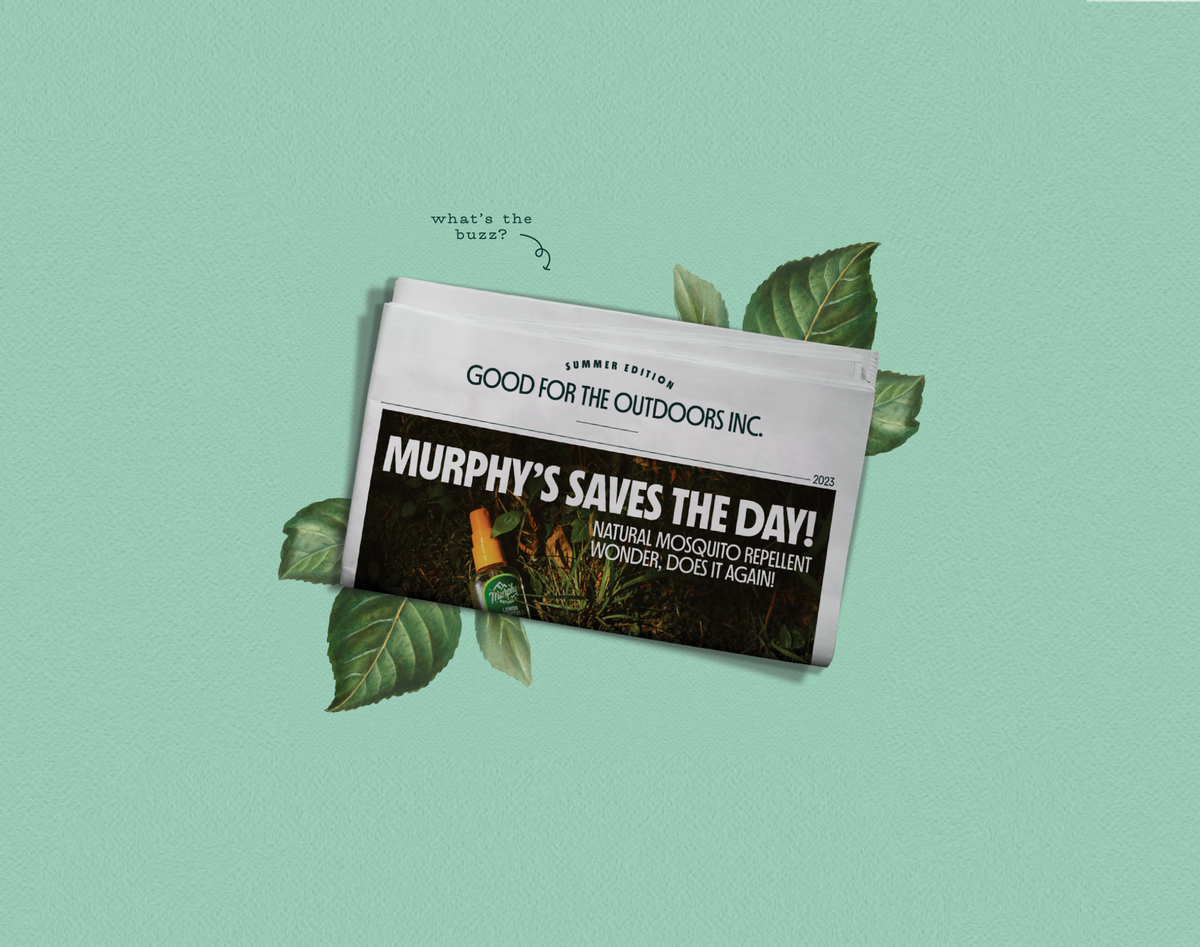 Your cart (
0

)

||title|| was added to your cart.

||count|| items were added to your cart.