Digital Gift Card
Regular price
Sale price
$10.00
Purchasing a Murphy's Naturals digital gift card creates a unique code you can send to a friend, relative, or someone who enjoys the great outdoors.
The gift card recipient can enter this code at checkout to subtract the gift card value from their order total. This gift card never expires.
Each Purchase Gives Back

2% of all sales goes back to communities working to better people and the planet.

We are 1% For The Planet members, which means 1% of all revenues help fund environmental organizations. Additionally, we give another 1% of revenues to goodwill organizations that share our values.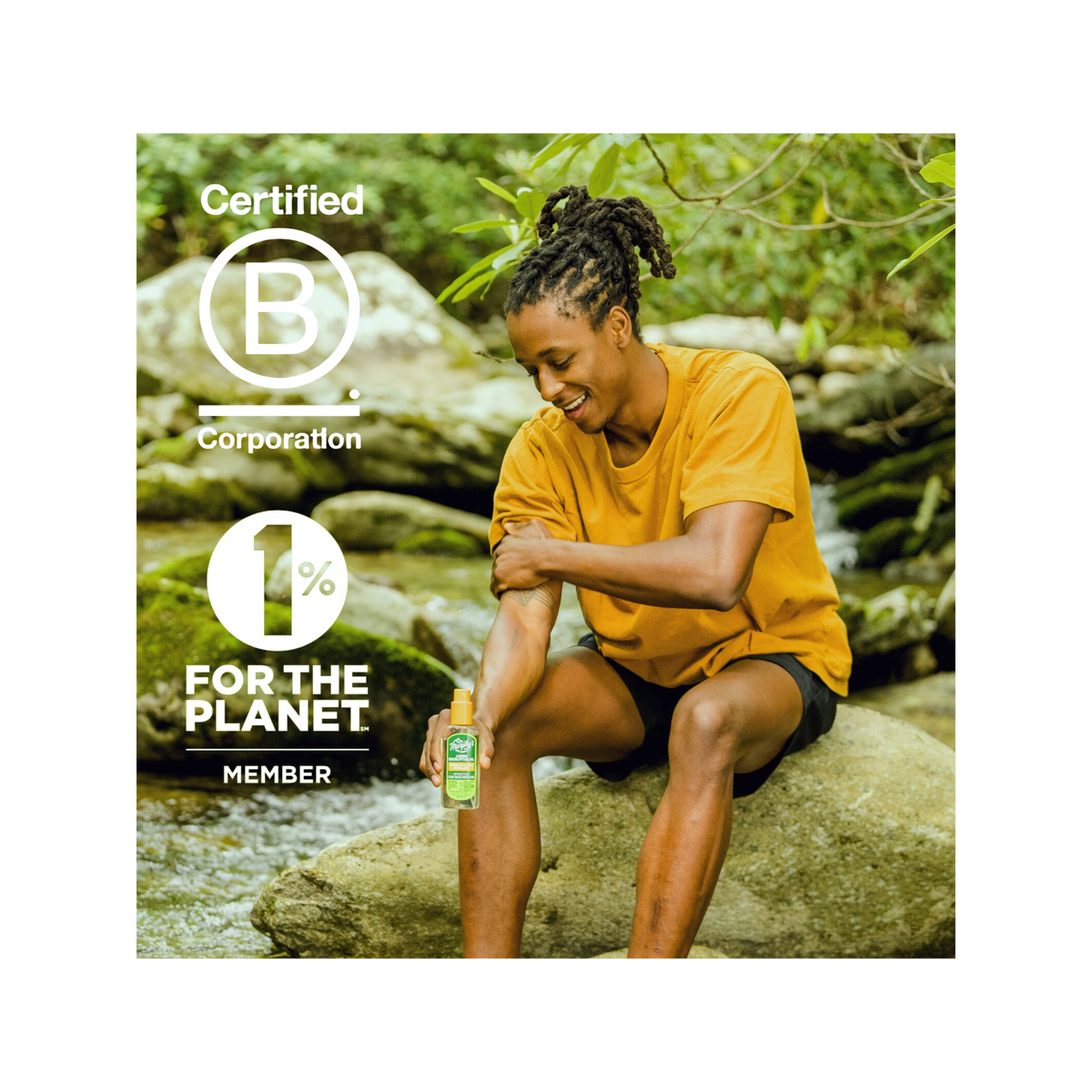 PROTECT YOURSELF... AND THE PLANET.
At Murphy's Naturals, we are on a mission to do infinite good by prioritizing people and the environment.
We are a proud, certified B Corporation and 1% For the Planet member. These rigorous certifications help us to ensure that our business is operating with the best interests of the planet and it's people (like you, reading this right now.)
Do we fall asleep each night dreaming of even more ways to exponentially do good for the outdoors? You bet we do—and we wouldn't have it any other way. We hope our products help you to get the most out of nature!
Have fun out there :)
-The Murphy's Team